We all have had experiences with difficult, painful and unhealthy love relationships. What exactly is a healthy relationship? This special group focuses on developing clarity and confidence for moving towards having a truly supportive, thriving and enduring relationship in which you can live authentically while feeling truly loved.

We will create a space for sharing, support and learning where there is full acceptance of each person's journey, past and present. It can be very healing to experience validation from others for where you have been, what you have come through and where you envision going.
Sharing our journeys with other caring, trustworthy people is one of life's most important joys and steps towards healing.

Our small group of women will meet on a weekly basis for 8 weeks. There will be a blend of personal sharing, presentation and discussion of homework.
Groups are starting soon!
Interested? Click HERE and I will be in touch with more details and start dates!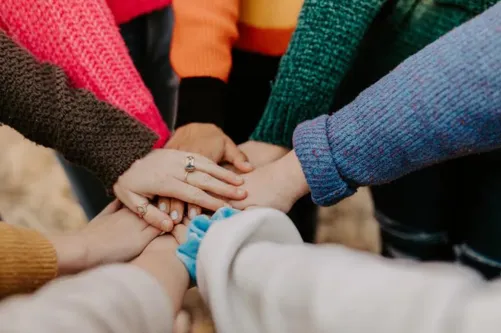 We don't heal in isolation, but in community.
Topics Covered:
Self-acceptance, love, trust and compassion for oneself
Authentic communication
The power of self-regulation in managing conflict
Understanding what makes relationships healthy and fulfilling
Confidence to go for one's own goals and dreams
Let's fly in the direction of self-love,

Shall we?
Powerful • Productive • Affordable